It may go without saying that Hangar 18 is filled with creative folks. We're sketching logo ideas as we wait in line for our morning coffee, racking our brains for the perfect campaign concept in the shower, and fervently flipping through Applied Arts in search of new inspiration. It's natural for us to be deeply engrossed in the creative excitement of the work we do.
doing and being better
As we grow, reflection and goal-setting become increasingly meaningful and a different sort of creative thinking emerges. The end of a fiscal year marks an excellent opportunity for this kind of thorough review, so we examined our performance within the creative market. There were certainly plenty of things to celebrate, but we came to the conclusion that Hangar 18 can do better.
be the change
Our goal is simple: We want more of our work to spark positive change.
In 2018, our creative designs for social and environmental causes made up over 10% of Hangar 18's total work. It's a figure we're proud of, but we're determined to do more. Being able to give back to our community is a privilege, and it's part of our mantra.
Last year alone, we helped two clients promote affordable housing solutions for our community and provided creative solutions for a commission to promote zero emission buildings. We worked with a wheelchair rugby team to design some fresh new uniforms, and we helped one of our largest clients creatively drum up funding for their local neighbourhood house to get more kids in art classes.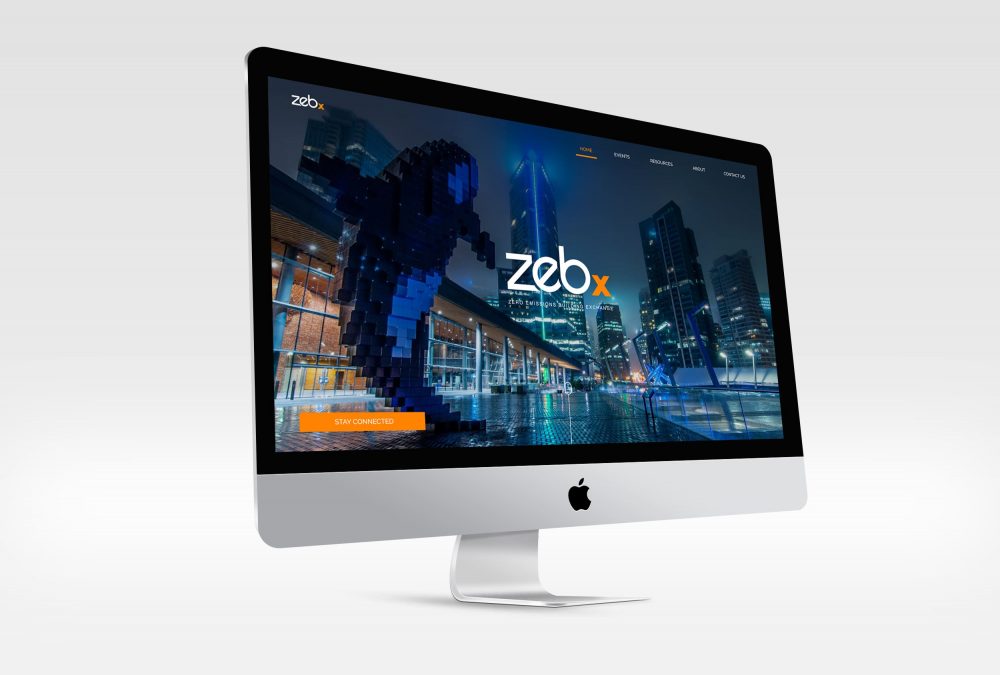 change is coming
After reworking a new business plan for Hangar 18, company partners Dean and Vida agreed to increase our commitment to positive change in 2019, and not just by a percentage or two. We'd like to see these incredible causes and the passionate people behind them make up 18% of our overall biz.
In the past we've created campaigns based upon our creative excitement to reduce garbage, conserve water, promote alternative energy solutions, and strengthen the bond between animals and their caretakers. Now, we want to hear about your project.
With the right creative thinking, amazing things can happen. We're flexible and ready to make some real positive changes together.
Give us a shout at [email protected]!