About
To us, great design is timeless, but it's important to note that all brands need a check-up because great design and branding can also be multidimensional, opening windows to other possibilities. We understand that your business is evolving—it's why brands are never static and ideas aren't meant for just one space.
We have been helping brands and businesses evolve since 1996.
Brands skip across a multiverse of media ultimately landing and residing in your mind. Experts agree your brand should be audited every four to five years to revisit your values, evolve in the market, remain competitive, and stay on brand.
We believe in strategy, conceptual design and refinement to create compelling work. Every brand is on a journey and it's our mission to help steer it towards greater heights and keep it on a positive trajectory. In a nutshell, that's the design continuum.
Think it's time for a brand audit? Reach out for a free consultation.
Skills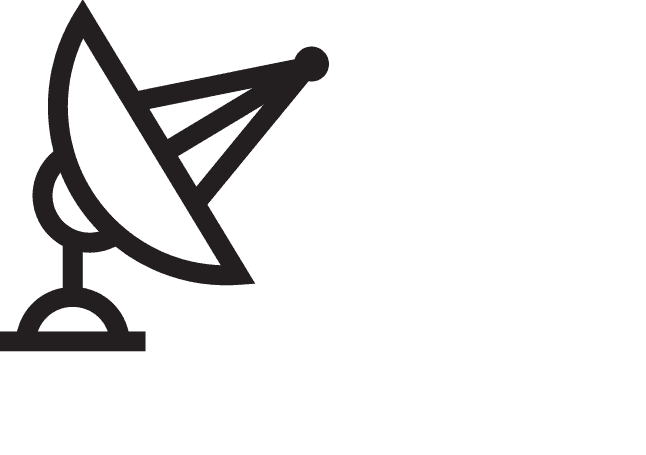 Message
Brand Strategy
Brand Story
Brand Audit
Brand Refresh
Creative Writing
Campaign Messaging
Klingon Translations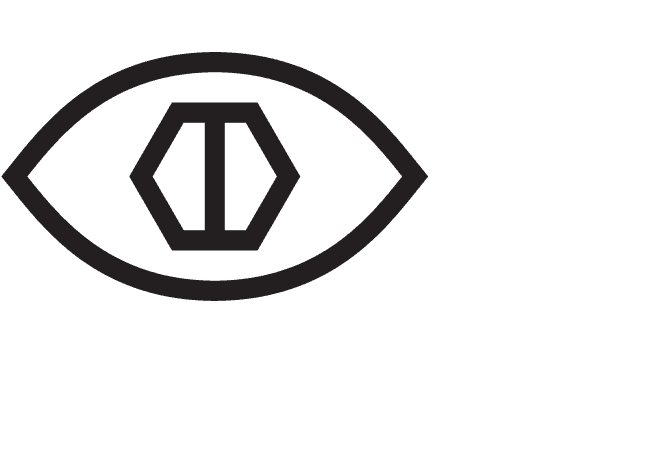 Visual
Branding
Logo Development
Identity Applications
Brand Guidelines
Graphics & Illustrations
Infographics
Photography Art Direction
Video Art Direction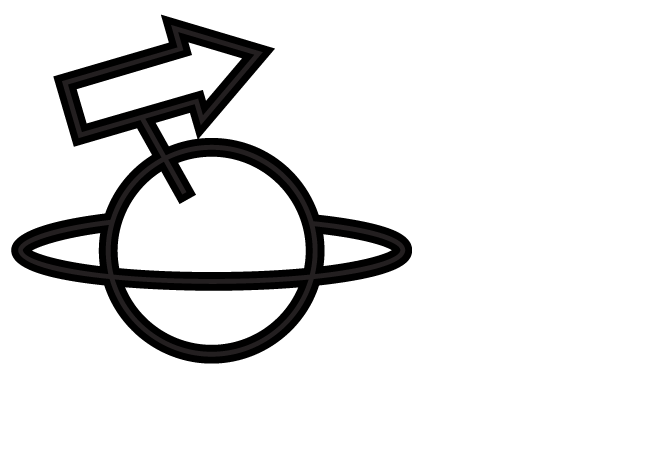 Environmental
Signage
Wayfinding
Tradeshow Booths
Guerilla
Out of Home
Installation Art Direction
Teleportation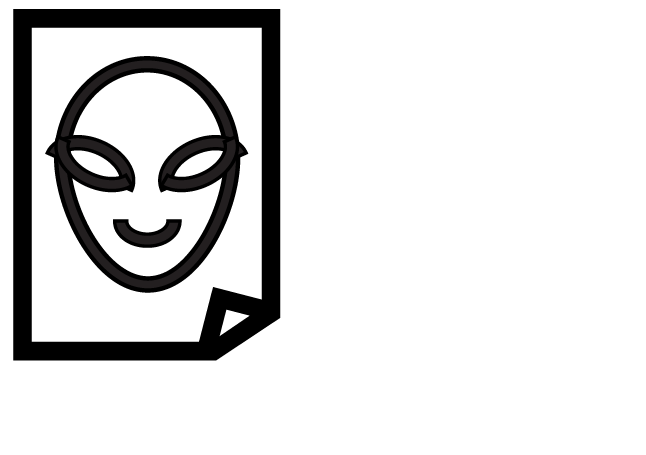 Print
Print Ad Campaigns
Collateral
Brochures
Annual Reports
Business Cards 
Packaging
Menus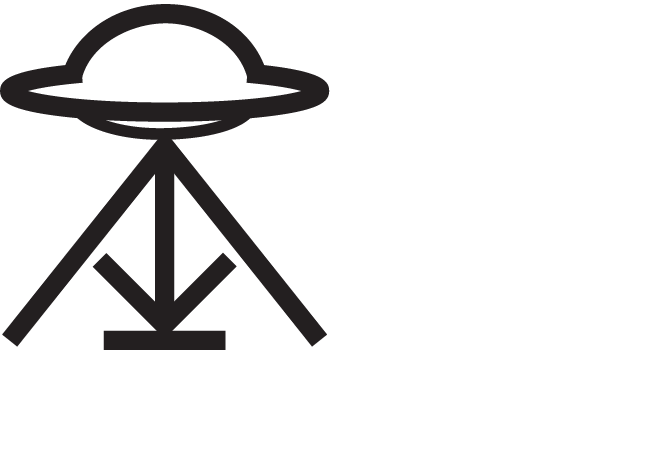 Digital
Web Design
Web Refresh
Digital Ad Campaigns 
Social Ad Campaigns
Shapeshifting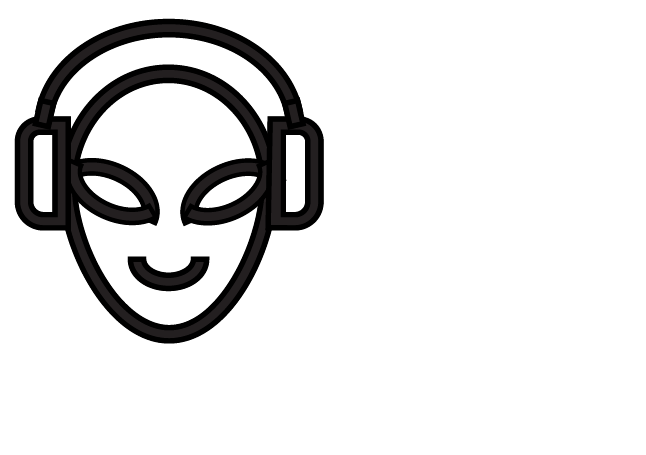 Media
Video Concepts
Video Campaigns
Storyboarding
Scripts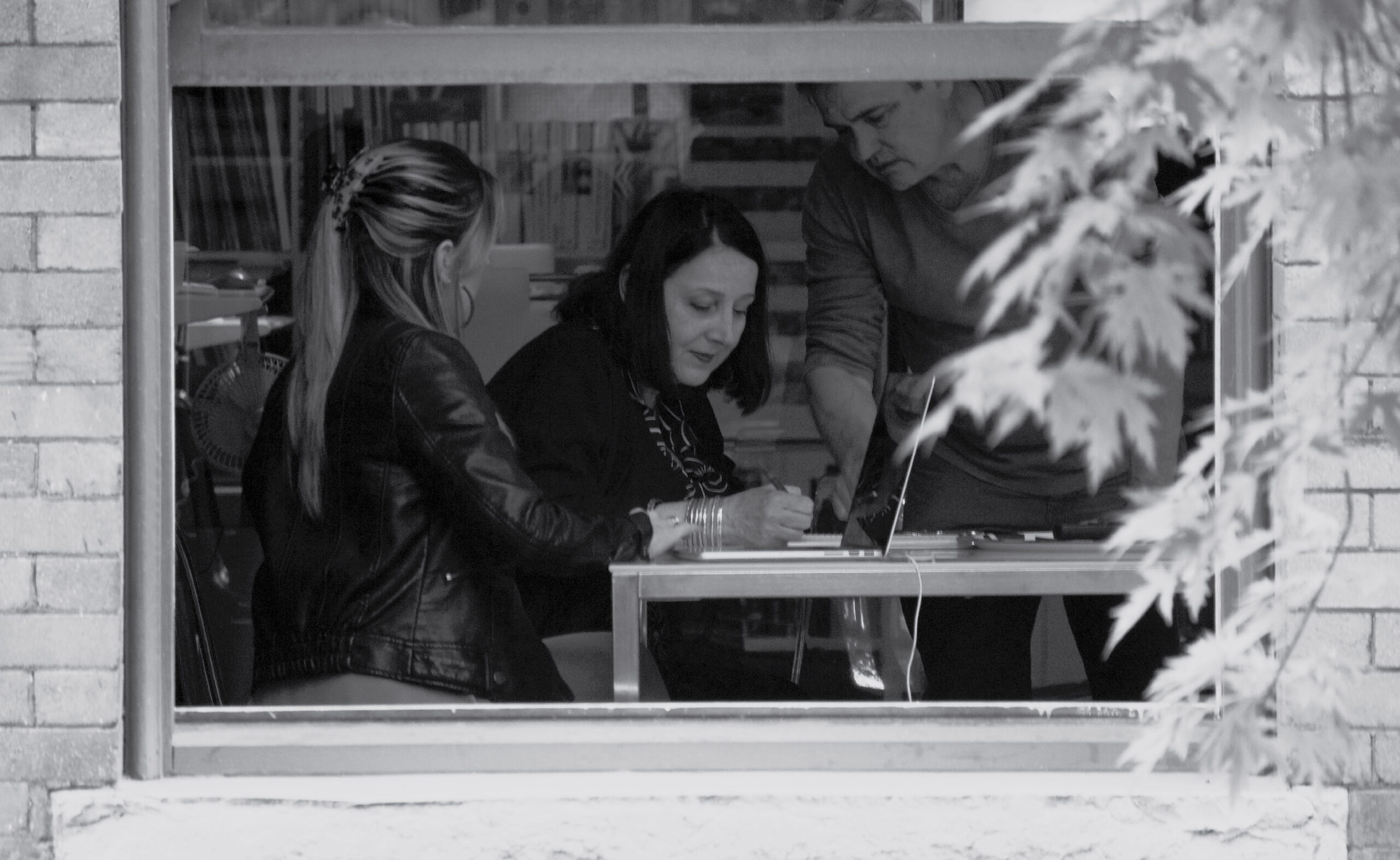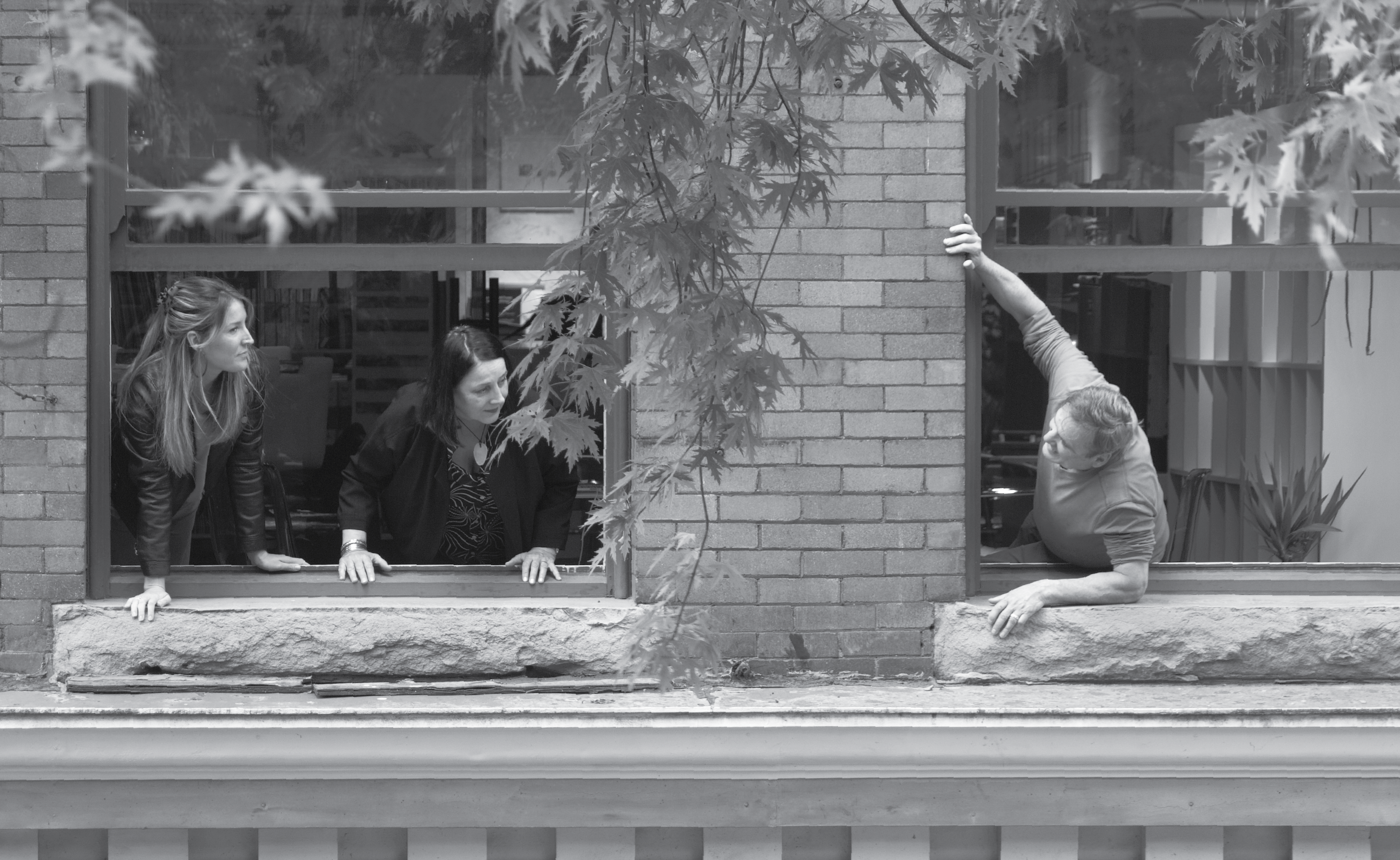 Our Clients
We had the pleasure of working with clients in a range of sectors.
REAL ESTATE, ARCHITECTURE, INTERIOR DESIGN + CONSTRUCTION
Avison Young
Aperture Real Estate Investments Aquilini Development
Bene Group
Belford Properties
Bonnis Properties
Box Interior Design
Brasfield Builders
Catalyst Community Developments Chesterman Properties
Claridge Real Estate Advisors
Colliers International
Concord Pacific Developments
Cressey Development
Fairborne Homes Ltd.
Forme Development
Framework Real Estate Group
Fifth Avenue Real Estate Marketing Hotson-Bakker Architects
Imani Development
Ivanka Culjak Realty
Key Marketing
Koyo Homes
Lee + Pete Vancouver Real Estate Group Magnum Properties
ML Emporio Properties
North Oriental Construction
Onni Group
Plaidfox Interior Design
Prima Marketing
Qualex-Landmark Living
Rennie Marketing
Royal LePage
Rize Alliance Properties
Unimet Investments
Urban Fabric
Vancouver Signature Interiors
Vesta Properties
Vision Pacific Whistler
Wendy Warm Realty
Westside Realty Group (Tom Gradecak) Whistler Real Estate
RESTAURANTS, HOSPITALITY, FOOD + TOURISM
Accent Inns + Hotel Z Arc Restaurant Armstrong Cheese
BC Greenhouse Growers Beef Information Centre Beer Brats – Food Truck Boston Pizza
Boundary Country
Bowline Cafe – Galiano Island Canada Pork
Cedarcreek Estate Winery
Coastal Circle Route
Crêpe Montagne (Whistler) Deighton's Well
Domaine Combret Estate Winery Echo Valley Ranch
Fairmont Vancouver Airport
Fairmont Pacific Rim
Fairmont Vancouver
Fairmont Waterfront
Full Bloom Farms – Lavender Farm in Langley
Gray Monk Estate Winery
Heron's Restaurant
Hip Hotels
Horseshoe Valley Resort
HR MacMillan Space Centre
Joey Restaurant Group
JRS Amenities
Just Baked Coffee Shop – Naramata Kasba Lake Lodge
Kimpton Group
Kiwi Collections
Kobe Beef
Let's Ride BC
Listel Hotel Vancouver
Maple Leaf Grill & Lounge
Miradoro at Tinhorn Creek Vineyards Mount Arrowsmith Biosphere Region Ocean Village Resort – Tofino
Oru – Fairmont Pacific Rim
Pacific Palisades Hotel
Pacific Rim Navigators
Parksville Qualicum Beach
Pinnacle Hotel Whistler
Richmond Olympic Experience Saputo Foods
Snap Gallery
Sun Peaks Resort
Terminal City
Thompson – Okanagan
Tourism Revelstoke
Tourism Vancouver
Tourism Victoria
Vancouver Convention Centre
Waves Coffee House
Wedgewood Hotel
Wickaninnish Inn
900 West Lounge – Fairmont Hotel Vancouver
TECHNOLOGY, MINING + INDUSTRIAL
AJR Marine Windows
Aker Kvaerner
Allwest Facility Services Azimuth Services
Bridge Facility Services
B2E – Building to Electrification CDM2 Lightworks
Circon Systems
Dayton Mining Corporation
Delta-Q
DeSmog Blog
Digital Payment Technologies
Digital Dispatch Systems (Zoro) Econotech
Enterra Feed Corporation
Eurotech Automotive – California Exchange-a-Blade
Fincentric Corporation
Forbes Meditech
Forestry Innovation Investment Formulaire
ID Global
Kensington Resources
KGHM International
Kvaerner Chemetics
Magnum Trailer + Equipment
MC Fabricators
Mermaxx
Nice Systems
Niche Technologies
NRG Electric
Ostara Inc.
Pristine – Safe Drinking Water
Silvercore Advanced Training Systems Teck Resources
Tenth Principle Energy Technologies Washington Marine Group
West Coast Reduction
ZEBx – Zero Emissions Building Exchange ZEIC – Zero Emissions Innovation Centre
HEALTH + BEAUTY
Ancient Cedars Spa – Tofino
BC Dental Association
CNIS – Canadian Network for International Surgery
Fairview Plastic Surgery
Mid-Main Community Health Centre Parissa Hair Removal Systems Pharmasave National
Prince George Plastic Surgery
Quartz Mind, Body + Skin Clinic Reformativ Physio + Pilates
Sierrasil Health Inc.
Wave Skin Care
Dr. Wittenberg Plastic Surgery
Women's Health Research Network
World congress of Dermatology
Yyoga
NON-PROFITS
BC SPCA
Canadian Cancer Society
Canadian Diabetes Society
CECD – Council for Early Childhood Development
Childhood Obesity Foundation Children's Hospital
Circle Land Trust
Health Match BC
Lions Gate Hospital Foundation Options For Homes
Pacific Assistance Dogs Society (PADS) PLEA Community Services
Quest Food Exchange
Richmond Hospital Foundation
The Turner Foundation
Vancouver Foundation
YWCA Women of Distinction
SPORTS, FESTIVALS + RECREATION
Aqualung Canada
BC Highland Games
Bowls BC
Extreme CCTV
Lions Gate Entertainment
Music in the Morning
Princeton Tec
Radical Entertainment
Sacred Steelhead
Scarab Digital
South Cowichan Lawn Tennis Club Sport Surrey
Surrey Fusion Fest
Telus Originals
Vancouver Sun + Province Vancouver Wheelchair Rugby Vancouver Writers Fest
ViaSport BC
Victoria Polo Club
Word on the Street – Vancouver
GOVERNMENT, MUNICIPALITIES + EDUCATION
BC Green Party
BC Hydro
British Columbia Safety Authority
CDI College
City of Flagstaff – Arizona
City of North Vancouver
City of Richmond
City of Surrey
CityStudio Global
City of Vancouver
City of Victoria
Cheakamus Centre
Commissionaires
Equilibrium Consulting
Halbert & Kaser Leadership Consultants Immigrant Employment Council Lawrence & Co
Metro Vancouver
Newcomers Canada
On Purpose Leadership Coaching Population Data BC
Prince Rupert Port Authority
SFU School of Business
Translink
Trinity Western University
University of British Columbia Vancouver Economic Development Commission
YVR – Vancouver Airport Authority
RETAIL + PRODUCT
Bare Wetsuits
Bert Woll Fabrics
Blubird
Cookworks
Drexel Crafted Furniture
Fraser Valley Building Supplies G3 Genuine Guide Gear
Kostklip
LOCO BC
Nekochan Industries
OHM Electric Bikes
Potters Farm + Nursery Richmond Centre
River Market – New Westminster Rocky Mountain Bicycles
Salari Fine Carpets
Semiahmoo Shopping Centre Source Office Furniture
Taymor Industries
Upholstery Arts
LAW, FINANCE + PUBLIC RELATIONS
Barr & Wilcox Group
Dale Matheson Carr-Hilton McComb Witten
nTrust Systems
Overholt Law LLP PriceWaterhouseCoopers Real Assets Investments Roper Greyell LLP
Slater Vecchio LLP
Vannex Currency Exchange Westworth Financial
ZG Stories
CREATIVE INDUSTRY
Bopomo Pictures
Ed White Photography Forge Marketing
Ivan Hunter Photography Ken Mayer Studios
John Sherlock Studios Redpath Studios
Robert Kent Photography
What They Said
"Vida and the team are an absolute pleasure to work with and they have a knack for making the technical and boring–simple and fun. They listened closely to our needs, and their creative designs gave us exactly what we were looking for. As we continue to use the H18 creations, I look forward to spotting new tiny details Vida placed with care in her artwork."
Jennifer Wahl
Senior Sustainability Specialist, Sustainability Group - City of Vancouver
"The team at Hangar 18 are super passionate and are really talented! We can't recommend them enough! They are very professional and kept us updated at every step of the creative stage, and were super easy to work with. I can't stress enough how they will help their clients save money, and will recommend clients the best for less. I will definitely recommend them to anyone who is looking for a professional marketing team to take their projects and brand image to a new level. These guys will go above and beyond for you!"
Chris Ba
VP of Marketing & Sales – Belford Properties Ltd
"As a new organization with a set launch date fast approaching, it was critical we worked with a design company that could pull off high-quality and impactful results in a short amount of time. Dean, Lorill and the entire team did an excellent job! They took the time to listen and fully understand what my team needed, were flexible throughout the entire process and delivered excellent results. They really went the extra mile to ensure every detail of every sign, graphic, web page and logo was perfected. When the launch day finally arrived, all our guests commented on our sleek and memorable branding. We are very appreciative of the H18 team for helping us hit the ground running with a progressive and distinct brand."
Christian Cianfrone
Executive Director – Zero Emissions Building Exchange
"Extremely collaborative, really great people, and super passionate!! I've really enjoyed working with this team."
Jessica Speziale
Marketing Specialist – Options for Homes
"The new branding (and marketing campaign) captures the essence of empowerment and changed our perception in the marketplace to a positive, uplifting force in housing."
Heather Tremain
CEO – Options For Homes
"Fairmont Waterfront has worked on several projects with H18 and have been ecstatic with all of them. The team is creative, flexible, collaborative and always delivers a professional end product that reflects a solid understanding of the initial concept. I would not hesitate to recommend them."
Kristyna Vogel
Marketing & Public Relations Manager - Fairmont Waterfront
"Hangar 18 responded to our bid for a youth marketing campaign with an insightful and well thought out strategy. They worked effortlessly on a very complex campaign to provide us with exceptional creative, web and project management services. The staff is very professional, talented and committed."
Valerie Rodrigues
Manager, Community Investment Outreach & Education – BC Hydro
"I was and remain impressed with how quickly the Hangar 18 team grasped the complex concepts Metro Vancouver needed to convey, how quickly they turned our ideas into concrete communications tools and tactics, how it all felt almost effortless, and how it all happened on time and within budget."
Peter Cech
Communications Specialist Corporate Relations Department - Metro Vancouver
"We received so many compliments from our delegates about the overall look and feel of our international congress. Hangar 18 helped us create a consistent visual brand that we could deploy throughout every aspect of our meeting. It was great to work so collaboratively with design experts who not only know their trade, but who also really listened to find out what we wanted to achieve."
Harvey Lui
International League of Dermatological Societies - President
"We are very pleased with our new brand identity, and the excellent reception it is receiving. Hangar 18 helped to define our story and brought us a fresh new look. We now have a brand which will contribute significantly to the next chapter in our organization's development."
Cathy Jenkins
Project Manager - Cheakamus Centre
"I really appreciate how professional and seamless the process has been, and how creative you were in developing something that will stand out to consumers, while meeting the criteria of our diverse group of stakeholders. It is a job well done!"
Candice Gibson
Manager, Consumer Marketing - Tourism Vancouver
"Dean Ponto is an innovative thinker with the ability to translate ideas into compelling creative. He's fun to work with, listens to input with an open mind, has an affinity for both the big picture and the detail work, and a good problem solver. I'd love to work with him again, given the opportunity."
Marsha Walden
President and Chief Executive Officer - Destination British Columbia
"I advise anyone looking for the brightest stars in Vancouver for advertising, branding, creative design, or integrated marketing to check out the team at Hangar 18. In addition to the branding and design work they produced for my company, they were instrumental to the resounding success of our exhibit at the GLOBE 2016 Innovation Expo. I now call them my creative marketing team"
Russ Westbrook
President - 10th Principle Energy Technologies