Do you think like a cat or think like a dog? What does your cat or dog think? What do animals think for that matter? At H18 we asked these questions on behalf of our client BCSPCA and at times it can get a bit out there.
In our profession, we always train our thoughts to think within the demographics. But at times, it's far more compelling to think more deeply about the psychographics. What are the personalities, values, opinions, attitudes and interests of your audience? And when your audience are pet owners it gets even more interesting.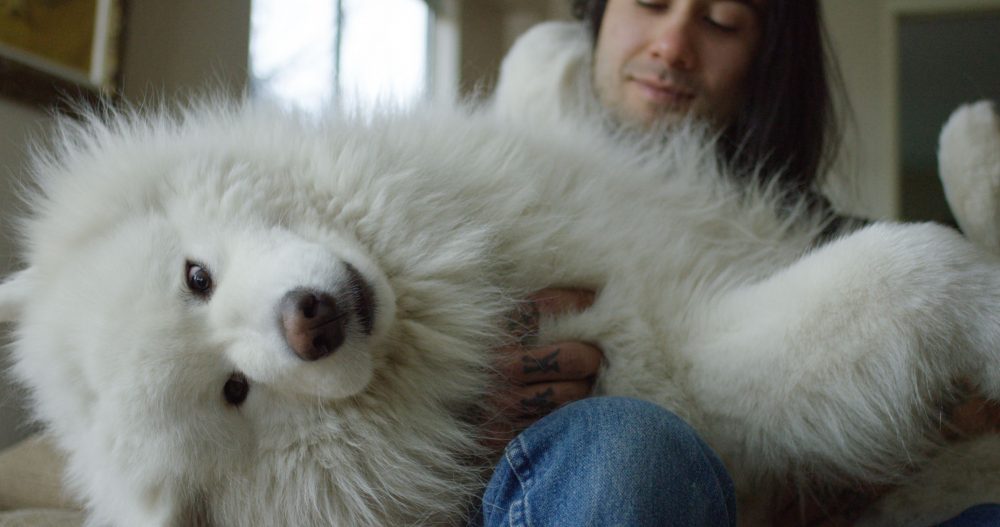 UNDERSTANDING PET OWNERS
"Dog people" and "cat people" really do have different personalities, according to a new study reported by Rachael Rettner, senior writer in LiveScience.
People who said they were dog lovers in the study tended to be more lively — meaning they were more energetic and outgoing — and also tended to follow rules closely. Cat lovers, on the other hand, were more introverted, more open-minded and more sensitive than dog lovers. Cat people also tended to be non-conformists, preferring to be expedient rather than follow the rules. And in a finding that's sure to spark rivalries among pet owners, "cat lovers scored higher on intelligence than dog lovers."
Fortunately, at H18 we consider ourselves "animal lovers" and we wanted to focus on the common ground we share with our non-human friends and not the differences.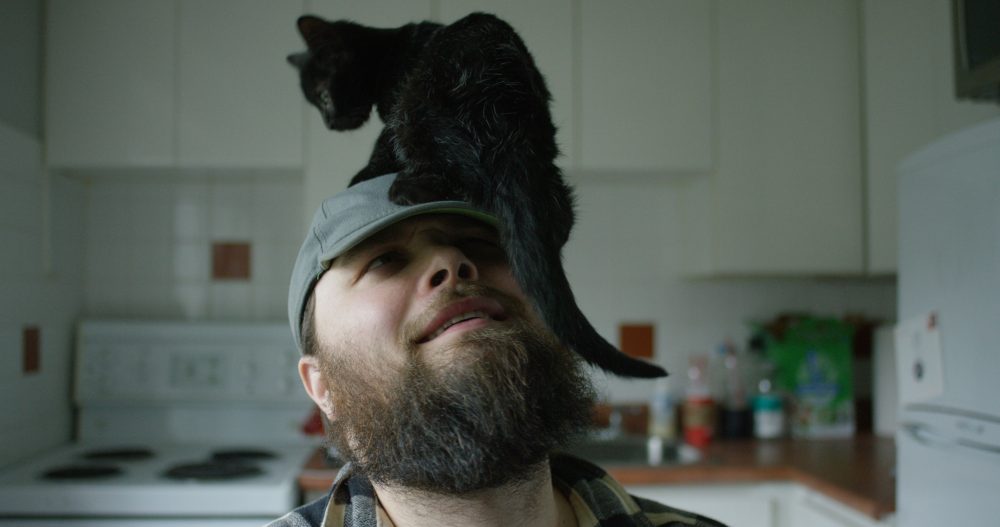 CELEBRATING THE BOND BETWEEN PEOPLE AND THEIR PETS
The BCSPCA challenged us to find a multi-tiered approach that celebrates the bond between people and their four legged children, from lap dogs to barn animals.
Our initial thinking was to get into the heads of animal lovers. But a more interesting angle was to explore what do the animals think? An aha moment occurred when we asked the paradigm shifting question, "Are we teaching animals how to behave or are they teaching us?."
Think about that for a second. Around our pets we don't hesitate to talk to them like babies or play with them as if they were small children. When we get sick or when we feel down, we cuddle with them. We as animal lovers are usually thought as the ones that are driving that emotion, or are we? What if the animals themselves are prompting us to be even more childlike, or to become more loving and caring? What would that say about the bond between them and us?
H18 got into this different frame of mind and it started to write itself:
Animals bring out the lover in us

Animals bring out the healer in us

Animals bring out the child in us
If we took it a step further we think the larger truth is:
Animals bring out the human in us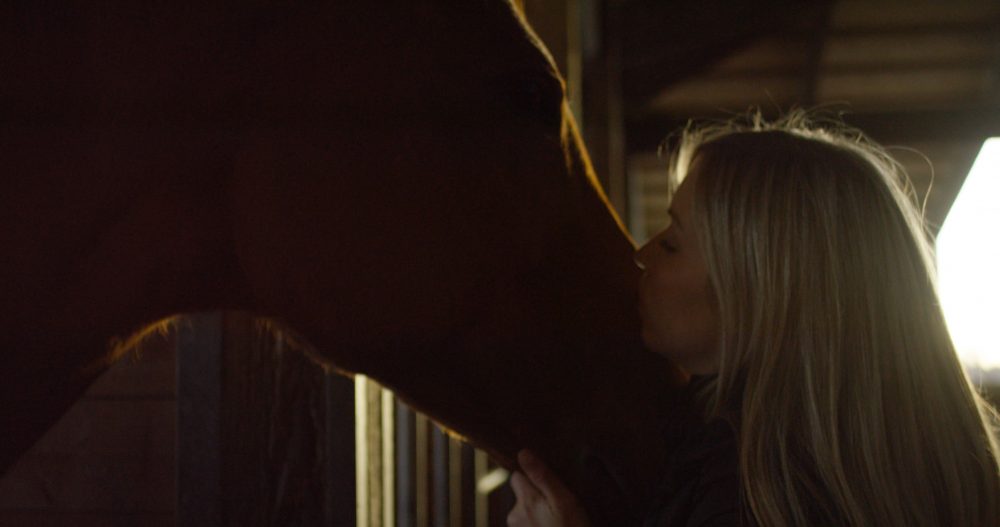 INSIGHT
"Animals bring out the human in us"
SOLUTION
We created three :15 second video's, and one :30 second version to communicate how this is true.  It had to be authentic, no models or set up scenes. We had to assemble a very small crew so it could capture real connections between people and their pets being child-like, expressing concern and love. All the spots featured real people, real pets, set in real environments doing things they do naturally, including a 103 year-old senior in a hospital. And we secured a wonderful piece of music that we composed and edited to fit each particular emotion we set out to capture for the BCSPCA.
RESULT
The emotional insight was bang on, well-loved and received. "Lover, Child, and Healer", became short :15 second emotional spots that appealed to the animal lovers that shared those same emotions. The :30 second spot, "Human" was a combination of all three spots. All four spots aired on local TV , the BCSPCA website, YouTube and social media.
As a brand campaign it generated responses ranging from tears, laughter and unsolicited desires to donate to the shelter and even help build a new animal hospital.