They came in peace, but sadly it is time to say good-bye to our two fabulous Summer "Twinterns", Shanene and Charmaine! To honour all of their hard work, kick-ass design skills and the (more than) occasional laughter over the summer we dusted off the microphone to hear their side of the story.
H18: 
QUICK WORD ASSOCIATION, WHAT WORDS DESCRIBE YOU?
S: Quirky, creative, too quiet at times
C: Turbulent (can be all over the place), creative, indecisive
H18: WHAT PROGRAM ARE YOU ATTENDING AT SCHOOL?
S: The Idea School of Design in my fourth and final year at Capilano University. In my third year I was focusing on Interactive (UX and UI), this year I am broadening my courses.
C: Same program, in my third year, each term you can try a new concentration so this Fall I am trying my hand in Branding.
H18: HOW DID YOU GET INTO GRAPHIC DESIGN?
S: As a kid I played a lot of SIMS and Neopets, but I was never playing with the family or pets like everyone else; I spent my time on the customization and coding. Then as a teenager a friend and I started an online magazine called Freckled where we would interview international professionals in fine arts, painting, writing and photography.
C: I had a lot of free time when I was little which I used to figure out different programs on my computer. I liked making desktop backgrounds and random videos. At the time I didn't realize it was graphic design, so when I discovered this could be a career path I was really excited!
H18: CURRENT NETFLIX GUILTY PLEASURE?
S: I grew up without a TV, never knowing what anyone was talking about. Last summer I jumped on the Stranger Things bandwagon, months after it was cool, and loved it. Oh! I'm also obsessed with RuPaul's Drag Race, the All Stars season starts in 2018, I am going to cry so hard!
C: Hmmm I don't have Netflix, I don't watch a lot of TV. I do love watching Jessica Hische's design Videos though, [sighs] I wish I could be her…
H18: WHILE YOU ARE PROBABLY EXHAUSTED AFTER BEING BRILLIANT FOR EIGHT HOURS A DAY HERE, WHAT ARE YOUR HOBBIES OUTSIDE OF GRAPHIC DESIGN?
S: I am a ceramicist in the evenings and weekends. I have a little business with one of my design school friends called Halsion Collective. I also love plants and listening to podcasts – I am obsessed with 99% Invisible and Welcome to Night Vale.
C: I am not quite as cool as Shanene, I don't have my own business [smiles.] I like thrifting – I spend hours in thrift stores. I love saving money as well as the challenge and hunt for a good find, it's fun!
H18: YOUR FAVOURITE PROJECT YOU WORKED on AT HANGAR?
Both shouted in unison: OHH! The Fairmont Icons were awesome! (Shown below)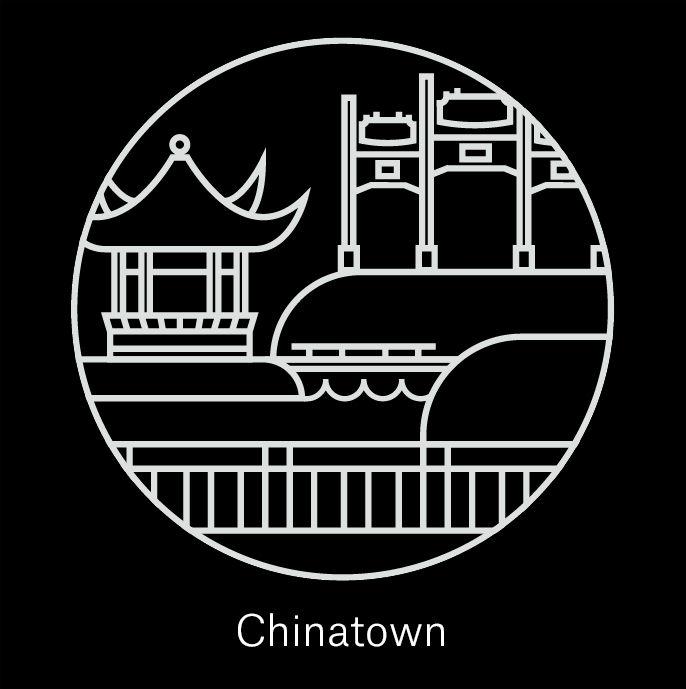 H18: WHEN DID YOU FIRST REALIZE YOU TWO HAVE THE SAME WARDROBE? 
Both: It was within the first week because we walked in wearing the exact same pants, so we decided it would be easiest to roll with it. Everyone mixed us up at first anyways, so it was funny for us to torment you guys.
H18: THE BEST PART ABOUT HANGAR 18'S OFFICE LOCATION?
S: We are surrounded with amazing restaurants and cafes, also it is right on the bus route so it has been really easy to get to or to do things after work.
C: So much good food and our favourite bubble tea place [which they are both sipping on for this interview] is a 5 minute walk – awesome but dangerous!
H18: WHO DO YOU LIKE BETTER, DEAN OR VIDA?
S: Hey! You can't ask me to choose between my Design Mom and Dad.
C: My favourite is Rosie [with a chuckle].
H18: YOU HAVE BEEN VERY BUSY HERE OVER THE PAST 3 MONTHS, WHEN WE LOOK BACK IN 10 YEARS WHAT WILL BE THE LEGACY YOU LEFT BEHIND?
S: The hidden files on the servers that have comics of everyone who works here, it'll be like an Easter egg hunt, you have a lot to find.
C: Everyone's handcrafted and unique desktop backgrounds that I created, like Elsie's 'Stay Calm Unless There are No Brussels Sprouts' when Juke Fried Chicken changed their menu and she had a slight freak out.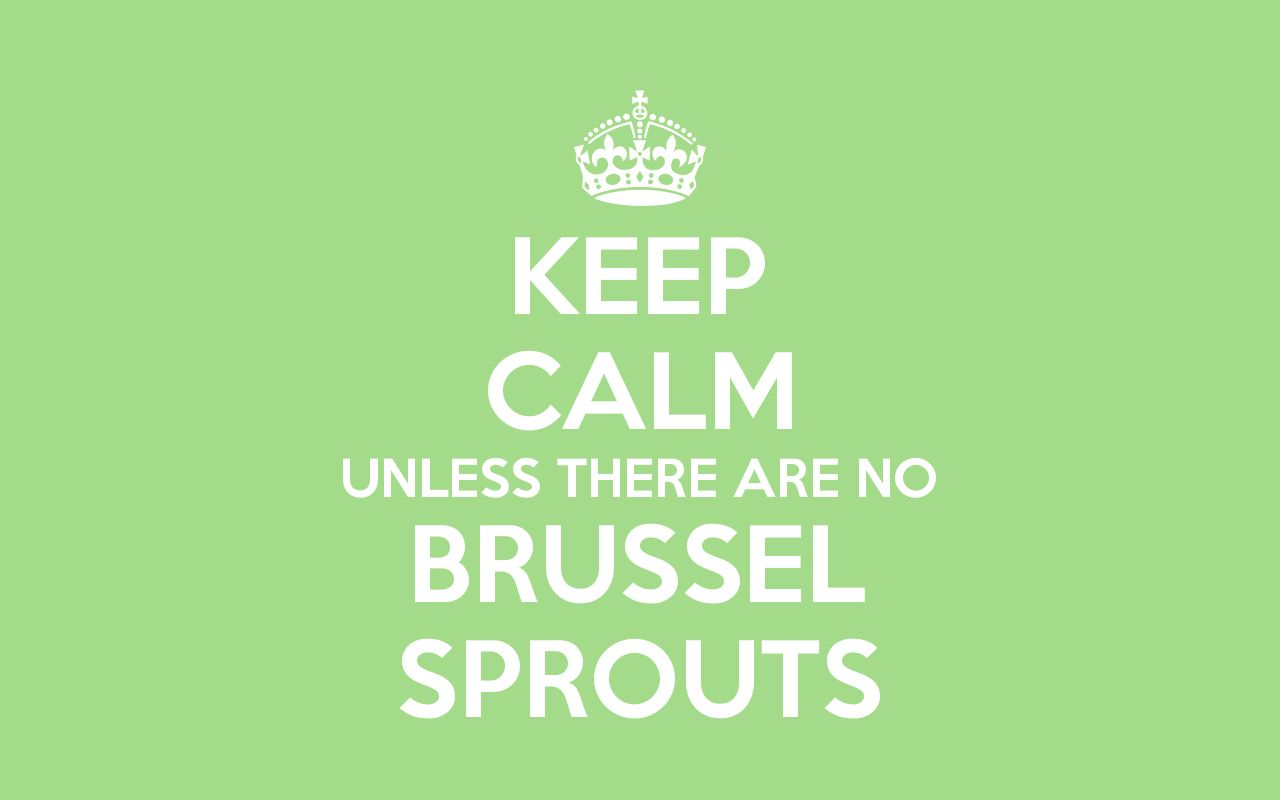 H18: YOU ARE BOTH SO TALENTED, WHAT are the "twinterns" DREAM JOB WHEN YOU two GRADUATE?
S: There is still so much to experience and learn depending on the different clients so I want to keep moving and experience it all.
C: Anything design related makes me happy, it'll be a bonus to not deal with production files, those stress me out.
H18: IF YOU COULD TRAVEL ANYWHERE IN THE WORLD, WHERE WOULD IT BE?
S: I just want to go to the country that produces the most amount of cheese cubes – I LOVE Cheese!
C: I do Polynesian dance, so I want love to see all of those Islands to explore and experience it first hand.
H18: WHILE YOU HAVE THE FLOOR, ANYTHING ELSE YOU WANT US TO KNOW?
We have had such a good time at Hangar being "twinterns" and are so appreciative of the opportunity. We learnt so much! Also since Vida is our teacher at Cap, it made us realize we are set up really well to be able to come into an agency. We are going to appreciate school more, we get so much freedom to spend time on what we are passionate about rather than be tied to a current project/client, so we will take more advantage of that. We will miss you guys!!